For coaches in all sports at all levels
---
Practice Planning
Plan your practices in seconds.

Print or open practice plans in your mobile/tablet.
Get instant feedback on how you spend training time.
Connect your whole coaching staff and get everybody on the same page.
Drills, Exercises and Documents Organization
Build and organize your drills, exercises and documents based on your coaching philosophy

Illustrate your drills with instructions, video clips, diagrams and animations.
Always have access to your exercises and documents through web/mobile/tablet.
Share your exercises and documents with other coaches and athletes.
Test Results and Analysis
Keep all players test results in one place.
Clear presentation of results and development.
Let the players see their own development.
Import test results from Excel.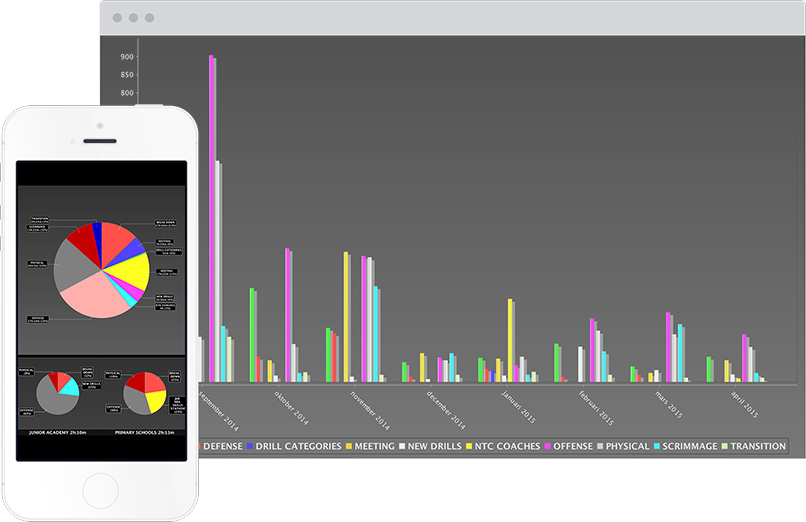 Play Diagramming
Draw and share plays with your players and coaching staff

It´s easy to learn and you can draw and animate plays really fast.
Export your plays or connect them to your drills.
Works for all sports.
Communication & Feedback
Share all preparations for match and training to the athletes apps.
Communicate with your athletes, in groups or individually.

Include videos, images, animations and text in a clear manner.
Workouts and Individualized Programming
Create workout programs and generate to one or more athletes.
View statistics on individual development.
Athletes can fill in their training diaries via their smartphones.
Exercise Collection includes thousands of exercises.
Video Editing with Sideline Video Analyzer
Easy to tag and you'll quickly find the situations you're looking for in your saved clips.

Share videos directly from the analyzer to the players' mobile phones and tablets.
Use the drawing tool to highlight details for your players.
Immerse yourself in statistics.
Nutrition
Let your athletes register nutritional diary with their smartphones.
Your athletes get a clear overview of their daily energy expenditure.
Combine with training diary.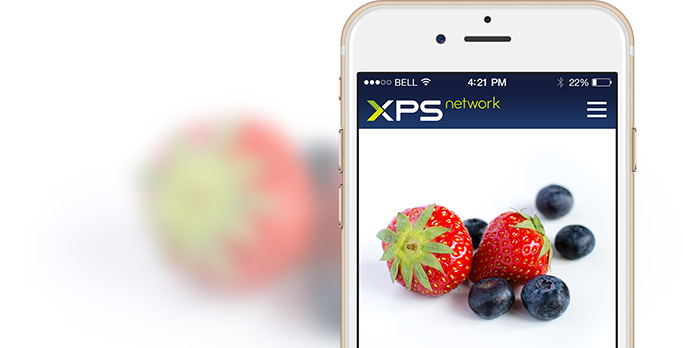 Available anywhere, anytime
XPS Network is available on your iPhone, iPad, Android, Windows, Mac and the Web
Start your free trial today
No credit card required. Sign up in seconds and be on the right track to a more
professional training method.
Get Started