Build your client base into the hundreds and beyond
---
Workout Programs and Individualized Programming
Create workout programs quickly and easily.

Your clients can access their plans on their smartphones or tablets.

Video exercise library with thousands of exercises included.
Easy to add your own exercises or import existing material.
Feedback & Communication
Layout clear and concise programs for your clients & and create high levels of accountability.
Communicate with your clients, in groups or individually.
Personal and systematized feedback with videos, images and text.
Statistics on Individual Progression
Clear presentation of your clients results and development.
Let your clients see their own development.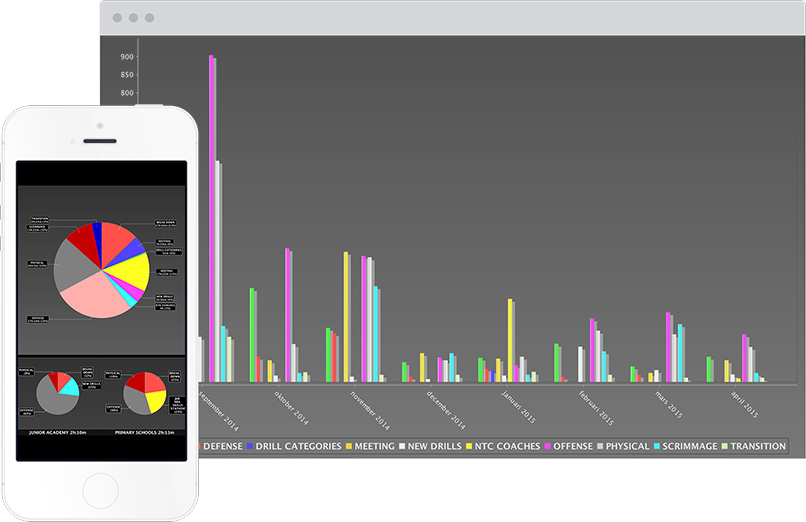 Exercises and Documents Organization
Build up and organize your exercises and documents based on your training philosophy.
Easy to create exercises and import existing material.
Access your libraries through desktop/web/mobile/tablets.
Nutrition
Let your clients register a nutritional diary with their smartphones.
Your clients get a clear overview of their daily energy expenditure.
Combine with training diary.
Available anywhere, anytime
XPS Network is available on your iPhone, iPad, Android, Windows, Mac and the Web
Start your free trial today
No credit card required. Sign up in seconds and be on the right track to a more
professional training method.
Get Started